Austin Online Fitness and Restaurants Open for Takeout and Delivery
Posted by Abby MacCord on Friday, March 27, 2020 at 4:41 PM
By Abby MacCord / March 27, 2020
Comment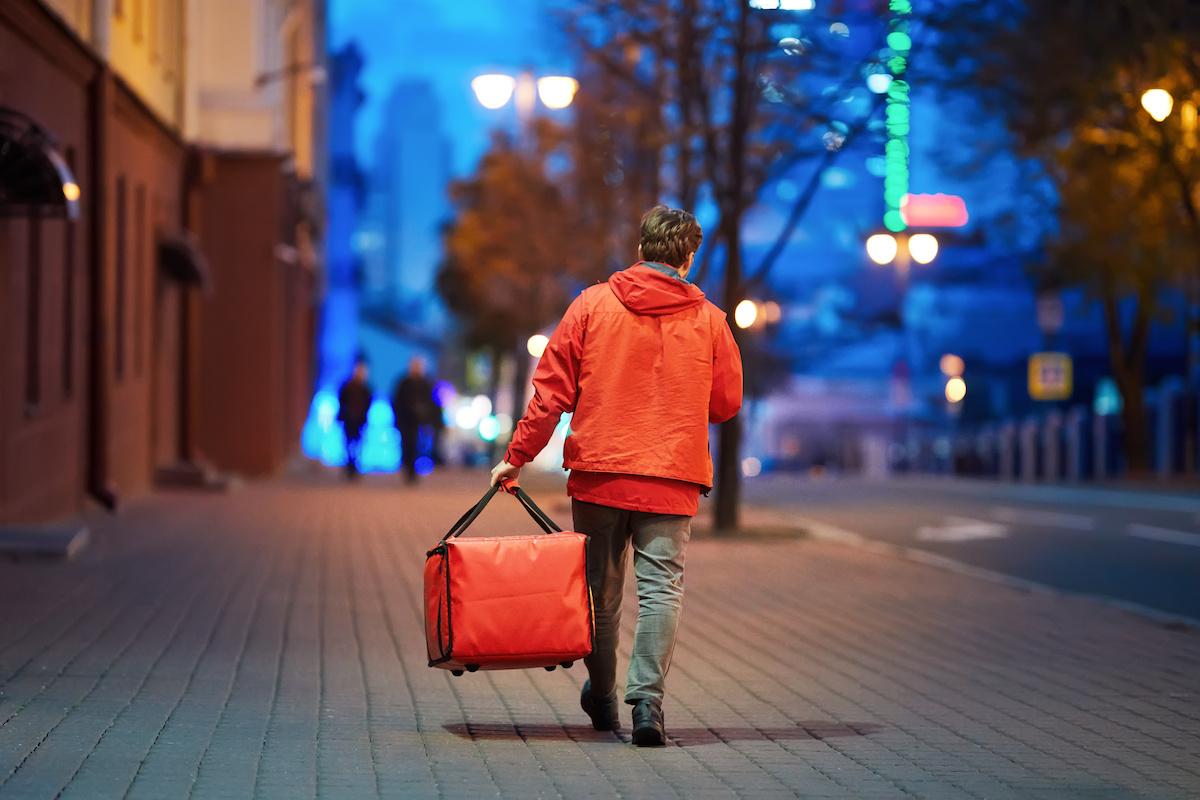 As our city shifts from outdoor concerts and annual festivals to at-home activities, how can Austin stay engaged and social? For more than a decade, schools and businesses have been bringing students and workers together virtually, creating innovations in online classrooms and offices. Luckily, those efforts have helped bring virtual resources to the general public and are allowing businesses to deliver their services directly to residents during this stay-at-home period. True to Austin's social and creative culture, the city's proprietors have established a long list of activities to help you stay active, engaged, and involved.
Fitness and health have been a hallmark of Austin's lifestyle, and that won't change while COVID-19 keeps people at home. Austinites can find anything from yoga classes to live full workouts brought to you courtesy of local studios.
Streaming Austin Fitness and Yoga Classes
Butler Center for Dance & Fitness and the Pilates Center
Austin's food scene is a point of pride with the locals. It would be difficult for Central Texas residents to go without some of the area's best bbq, tacos, and beer. Luckily, thanks to restaurants and cafes adapting to the times with additional takeout and delivery options, foodies will still be able to get their fix of Austin's best restaurants.
Austin Restaurants - Takeout and Delivery
Alice's Restaurant at Treaty Oak Distilling
If you need any recommendations for local services contact Allure Real Estate. We are here for anything you need.
Allure Real Estate is committed to providing you with the most up-to-date market information as well as virtual solutions to help you achieve your real estate goals, no matter the situation. Please contact us for more information or any questions or concerns you may have. We are here to help. 512-518-0008 or email us at austin@alluretx.com.